The future of the London resi market – is the way we are living changing?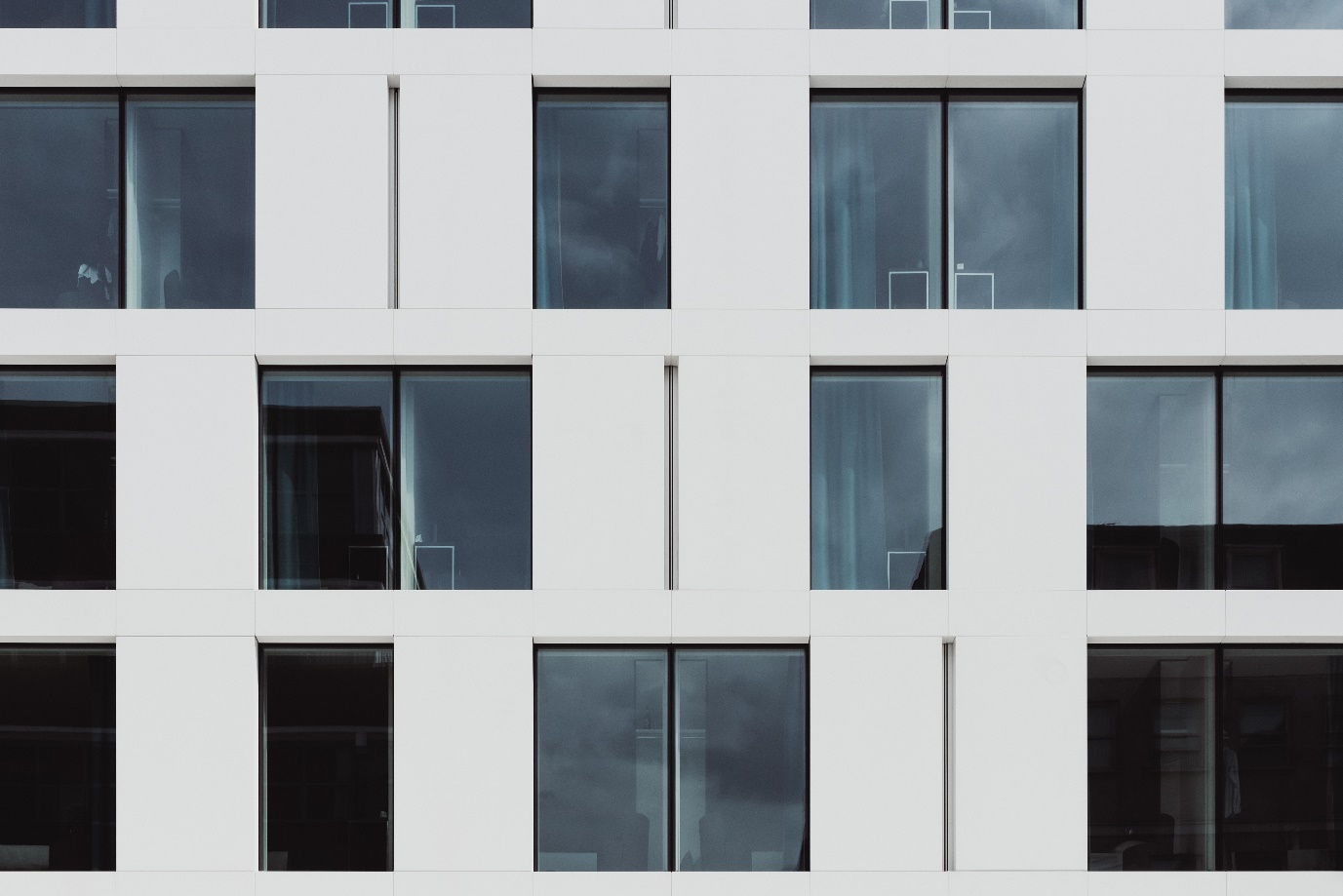 It's safe to say that London's residential property market has been the subject of much pessimism in the last few months. Taking hits from both policy and economic strain, house price growth slowed to 2.6% in August 2017. When compared with 2016's peak of 14.8%, it's understandable that the outlook seems bleak to some. What's been regrettably forgotten in the residential market of today is the possibility of breaking free from traditional models of housing.
Whilst it may be tempting to stick with the familiar, property professionals are calling for a paradigm shift in the London residential market and turning their minds towards alternative models of housing that solve the problem at hand.
And, it's no secret that there is a problem at hand. Ahead of our London Resi event, in March, we explore some of the alternatives that are changing the way UK residents are living.
Rethinking Tradition
Traditionally, there have been three easily defined housing models: social housing, the private rented sector and home ownership. Once clear cut and easily divisible, the boundaries between these types of housing have been decidedly blurred in the face of housing shortages and funding squeezes.
In a veer away from more traditional models, we're now increasingly seeing councils outsourcing property management to external third parties, institutional investment in affordable housing and big names competing with housing associations for build to rent funding. As these public and private worlds collide, it's only natural that we're experiencing such a change in the market.
Though we may be wary of such a big change, this is proving to be for the better. The traditional housing models that we're all so familiar with, are proving more and more cumbersome, especially in the capital. As delivery deadlines draw closer every day, the slow and expensive process of building these types of homes is less than ideal. Add to this the fact that most buyers can no longer afford properties like this, and it's easy to see why developers are looking elsewhere to fulfil their targets.
The Rise of Co-Living in London
With ever-rising housing costs pricing young professionals out of home ownership for the foreseeable future, it's no surprise that a new model of living is gaining popularity within Generation Rent. Co-living offers many young Londoners the chance to fly the nest, whilst cutting commuting hassles and saving on pricey rents and mortgages, as well as taking care of utility bills and taxes in one simple fee. 2016 saw London open the doors to the world's largest co-living accommodation block and its popularity is only set to grow, with 96% of current co-housing residents already reporting an increased satisfaction with their lives.
A look at co-living and evolving build to rent models – what do people really want and where is the investment & development value?
Why is co-living seen as a growth area and where does it fit with the overall build to rent opportunity?
The Growth of Micro Homes in London
A simple lack of development sites is a key contributor to the difficulty in meeting the current required housing targets. This means developers have had to get creative with the space they do have. Of all the modern housing models paving the way for affordable city accommodation, micro-living has taken centre-stage in recent years. With house prices in the capital 10x more than the average salary and rents ranking fourth in the world for price, micro-living is another model aimed at retaining London's young professionals.
These innovative homes are designed to be as small as possible whilst giving the illusion of space in flats that are at least 50% smaller than the GLA's recommended habitable size. The end result is affordable property in some of London's most desirable postcodes. Whilst many have argued that this is not the answer to the housing shortage at large, with many families left out of affordable housing options, it is proving to be a solution for London's young, single population.
What are the rental aspirations of the operators involved in the micro living & collective living markets & what kind of scale might be achieved?
How is micro-living performing in the current market?
The Dawn of Proptech
Proptech is a term that's worked its way into the everyday discourse of property professionals, no more so than in the residential sector. As Wellesley Finance puts it, "proptech, in its simplest form, is the utilisation of technology for advancement in the property industry".
It's hard to miss the transformation the property market has been undergoing at the hands of ever-evolving technology. Whilst bricks and mortar agents remain a firm fixture on high streets across the country, more and more property searches are happening online; a recent survey discovered that over 6.5 million people are using the internet to search for new homes.
Started by the likes of Rightmove and Zoopla, the proptech surge has paved the way for the likes of Movebubble, a London renting app, and No Agent, an app that allows landlords to manage their properties directly. Above all else, this has given control to property owners and tenants. And, whilst the aim is not to lead to the demise of bricks and mortar agents, it is an irrefutable fact that the way today's homeowners and renters interact with the property market is changing, too. From mortgage applications to home automation options, proptech is revolutionising the residential market for everyone involved.
What is PropTech and how could it disrupt the entire supply chain in residential development?
How will PropTech change the way we develop and sell property?
What technology is coming & what is being embraced?
Our London Resi Development event will return for its 11th year on Wednesday 7th March. The event will provide a chance to hear from some of the industry's leading professionals and be completely updated on the current state of the market, as well as what's to come in the near future. Please book now to secure your place.
Subscribe to our newsletter to receive property market analysis and notifications of networking opportunities to your inbox.