London Mayor dangles another carrot for developers. Will it work?
When Sadiq Khan took office as London Mayor, there were high hopes that a new face would bring about a fresh change in the London property market. Following the Grenfell Tower disaster in June, our often archaic and convoluted viability system, which creates confusion and loopholes, has come under fresh scrutiny. Now, the London Mayor has proposed an innovative approach to affordable housing in London that could repair some of the damage of the past year by putting communities first.
We discuss guidelines, promises and crackdowns ahead of our Viability and Planning conference on Thursday 28th September.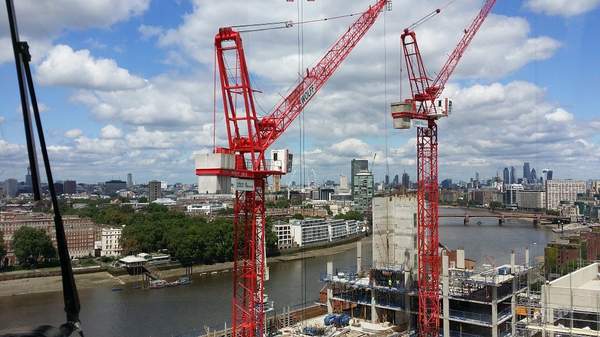 Half of all new homes on public land in London must be affordable
The Supplementary Planning Guidance (SPG) sets out Sadiq Khan's innovative approach toward affordable housing in the capital – a key talking point during his Mayoral Election in 2016.
Affordable housing levels in London are at a current low of 13% given permission. Khan's proposal offers developers a fast-track package that bypasses costly viability negotiations in exchange for meeting a minimum 35% affordable housing threshold for each privately funded development on public land.
In one swift set of guidelines, he has fulfilled the three aims of the SPG draft:
Affordable housing investment
Processing more public land for affordable homes
Tackling the planning system to ensure that affordable housing delivery is increased.
The sudden crackdown on developers committing to their affordable housing obligations is promising, if not pushed along slightly by an outcry over a 40% cut in affordable housing provision inside Battersea Power Station.
The new guidance is just that, guidance
In usual fashion, what is proposed above is labelled as 'guidance'; City Hall cannot impose the measures until the London Plan is finalised, hence the term. Mayoral powers extend to planning permissions that are of potential strategic importance, otherwise known as referred applications. Therefore, the SPG applies to developments that meet the following criteria:
Developments of 150 residential units or more
Developments over 30 metres tall outside the City of London
Green belt or Metropolitan Open Land developments
Khan has addressed that many developments already under construction do not meet minimum affordable thresholds. In a series of measures, that will ensure "we don't have a repeat of what happened at Battersea Power Station, with developers unacceptably reducing the number of affordable homes", he promised that these builds would also come under scrutiny.
An expert viability team is on hand for London councils if developers try to reduce affordable planning provision after planning permission, but the promise of allocating an 'unexpected' share of their profits to an affordable housing investment fund may prove to be a more effective deterrent.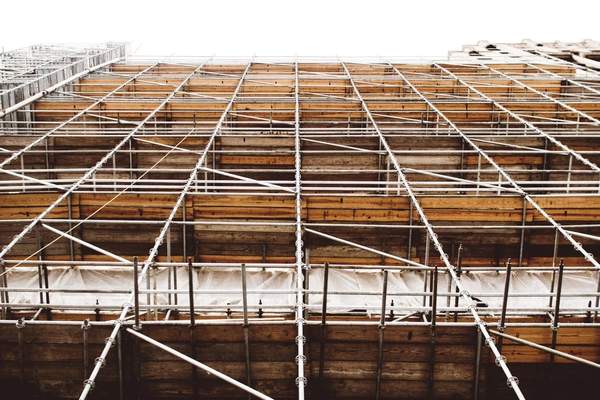 Why this matters
The confirmation of a 'threshold approach' toward affordable housing in the Supplementary Planning Guidance has been welcomed by the industry, from architects to planning consultants. A fast-track viability route for developers certainly builds on what was seen as a 'light touch' approach previously adopted by the Greater London Authority.
It is hoped that incentives to provide a minimum threshold should begin to change a culture of avoidance, as well as refresh a sense of solidarity and civic duty in the property market.
£1.7bn of investment has been secured to build 50,000 new and genuinely affordable homes to rent and buy. With new affordable housing starts diminishing in the capital, the speed at which the guidance is taken up by London councils will be important, so the devil will be in the detail.
Join the discussion
Do you think the threshold approach to affordable housing will alleviate pressures on the UK planning system? Join us on Thursday 28th September for our annual Viability and Planning conference, now in its tenth year, to discuss current residential development planning permissions. It is a must-attend event for developers and local authorities across the UK, so we expect another sell out event in 2017. Please book early to guarantee your place.

Subscribe to our newsletter to receive property market analysis and notifications of networking opportunities to your inbox.