The Spring Statement 2018: Plans for property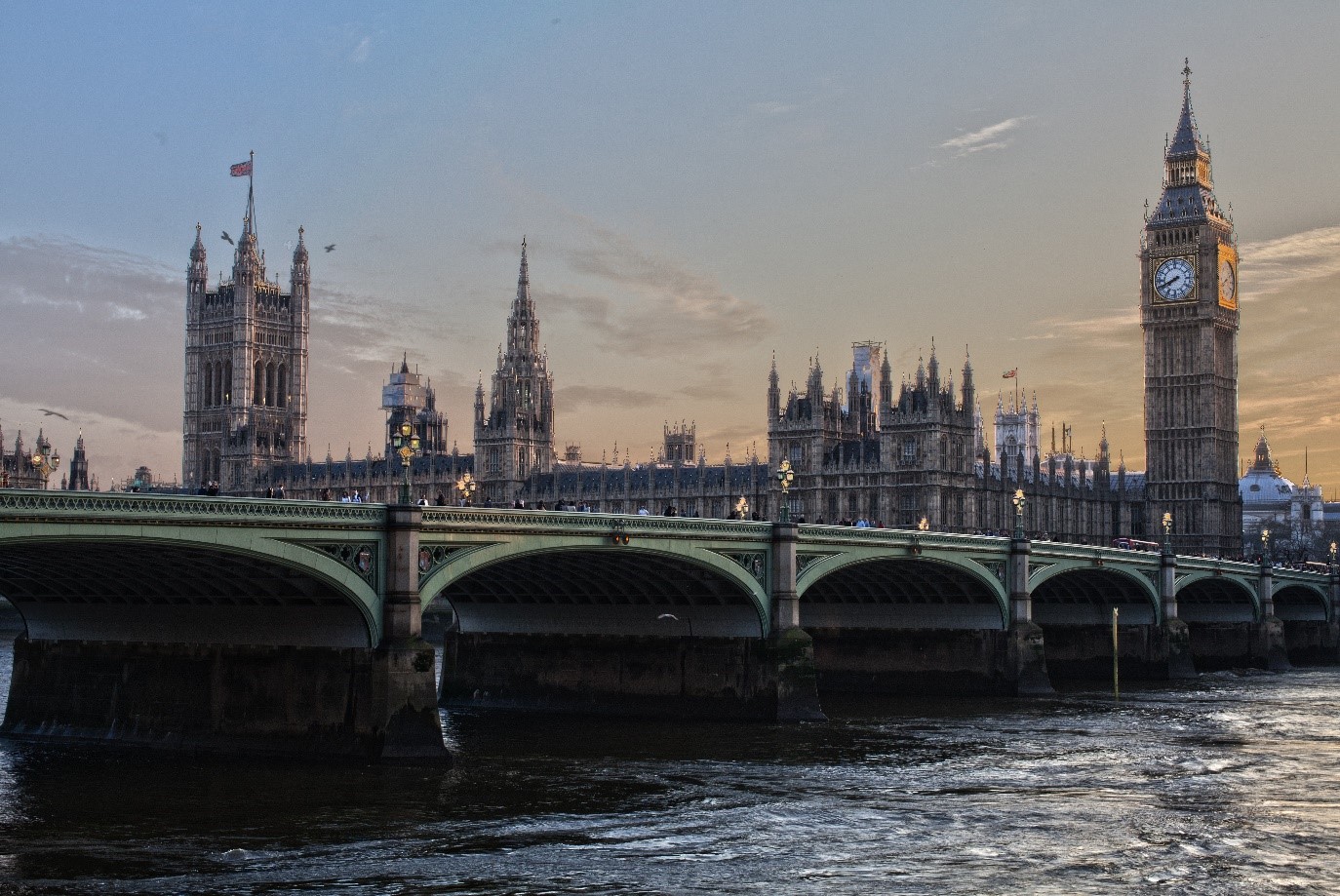 Perhaps predictably, the housing crisis was, amongst other things, top of the agenda for this year's Spring Statement in March. With the Autumn Budget's targets holding firm so far, here's what's in store for housing in the coming years according to the Statement.
The Housing Infrastructure Fund
A policy first introduced in summer 2017, the Housing Infrastructure Fund is a government grant programme designed to help unlock viable sites in the areas most in need of housing. Since its introduction in the Housing White Paper, the highly competitive scheme has seen 44 areas of the UK bid for a share of the £4.1bn fund to help fill the gaps in the housing.
Housing Growth Partnership
Housing Growth Partnership is a social impact investor backed by Lloyds Bank and Homes England. As an investor, Housing Growth Partnership is designed to address affordability by providing support to regions looking to increase housing output. In the Spring Statement, the Chancellor announced that the government would back Housing Growth Partnership with an investment of £60 million to support the UK's smaller housebuilders. This added cash injection means the partnership is now worth £220 million and has delivered 3,400 homes since it's conception in 2015.
Around the UK
London is set to receive £1.67bn in funds to help the City reach its target of 27,000 affordable homes by the end of 2022. Elsewhere, the West Midlands is set to receive £100 million as the region launches an ambitious scheme to build 215,000 new homes by 2031.
Developments since the Autumn Budget
The Autumn Budget laid out a number of housing targets for housebuilders and developers, not least, the target of delivering 300,000 new homes per year by 2020, a number not achieved since 1970. The £44 billion investment programme has, so far, kept this target on track.
The Autumn Budget also saw the scrapping of stamp duty for first-time buyers of homes under £300,000, with buyers of properties up to the value of £500,000 benefitting in some way from the change. The Chancellor announced that an estimated 60,000 first-time buyers have benefitted so far, with the numbers set to rise as more buyers finding their way onto the property ladder.
Book your place on an LD event today and make sure you're keeping your finger on the pulse of ever-changing housing policies. As leading providers of conferences for London's property professionals, each of our events boasts an impressive line up of some of the sector's leading players, as well as offering the opportunity for delegates to hear the latest market insights and analysis.
Subscribe to our newsletter to receive property market analysis and notifications of networking opportunities to your inbox.