Emerging trends in retirement living
We recently touched on the evolution of the retirement living market as a result of an ageing population and how this is driving demand within the sector. Along with shifts in demographics and senior homeowners realising the economic benefits of downsizing, changing cultural and lifestyle factors are influencing the way retirees want to live.
We're looking at some of the emerging trends in the retirement living sector.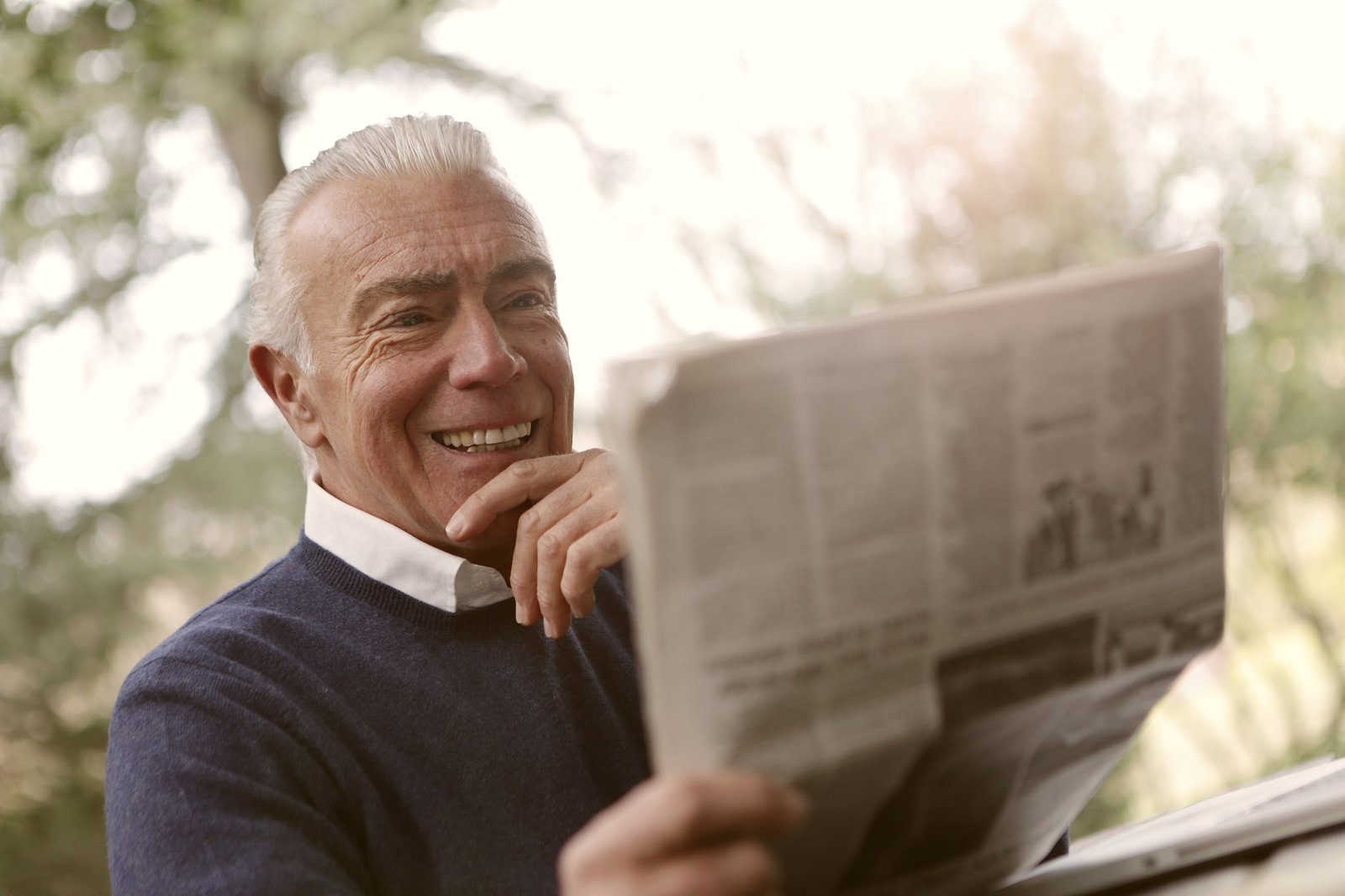 Modern, neighbourly communities
The retirement living criteria for most elderly residents is underpinned by real fears around security, having care nearby when it's needed, affordability and social needs. Given the vast range of ages included within the modern day 'elderly' demographic (65-90+ years), it's understandable that so many people falling within this bracket are fearful at the thought of the traditional care home.
Despite these fears, research by Audley Group found that customers in the 'mid-market' range of retirement living generally feel optimistic towards retirement living and have already spent time researching their options. They feel more open-minded about who they will be sharing living space with, as they enjoy living amongst a neighbourly and social environment – which is the crucial factor driving their criteria. Mid-market tiers of senior residents aspire to a simple, straightforward way of life, where they can make social plans and meet friends or family several times a week in casual, informal settings. Therefore, design values for such residential developments are modern in style, with contemporary yet comfortable and accessible surroundings.
Multigenerational schemes
Our previous article on co-living highlighted opportunities within the sector for bridging intergenerational gaps and building supportive communities, a trend that is now slowly emerging within the UK. For example, The Kohab has been created to provide a new way for people across various generations to live together and provide a mutual sense of support and community. Further afield, intergenerational models have already proven themselves as long-term sustainable ways of living; The Humanitas residential scheme in the Netherlands has successfully run for several years.
For adjusted rent prices, young adults can live within comfortable and modern accommodation in exchange for supporting elderly residents with community events and initiatives, knowledge sharing and socialising. Similarly, older residents sharing values, knowledge and experience with those who may be starting out within their careers or on their own as an adult are equally valued within the intergenerational community.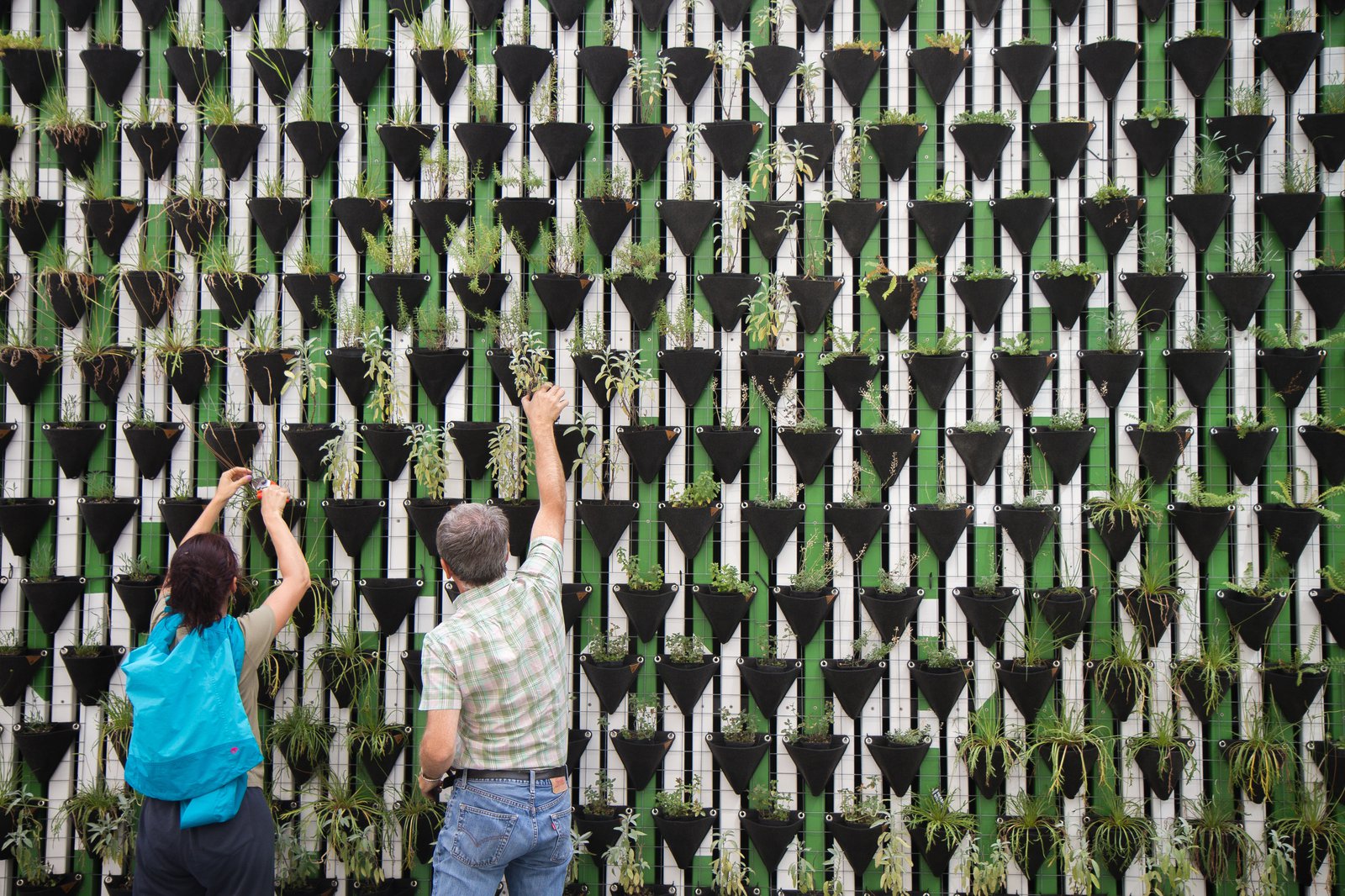 Rental models
Elsewhere, there is growing demand for rental models in retirement living schemes and developers are finding that introducing this to the market can encourage different mindsets towards moving into senior living developments.
The decision to downsize is often much larger than one just involving property size itself. Often, these homeowners have lived within a home for up to 30 or 40 years, where there is a significant emotional attachment involved, not to mention ties to family members. Going through the property selling and purchasing process is a big and lengthy commitment, whereas the idea of a rental model makes downsizing feel much smaller and comfortable a commitment. Additionally, the idea of letting out the tenant's previous home becomes an attractive option, as the future income can then be used to sustain their desired lifestyle in retirement.
Conclusion: integration, engagement and mobility
Although a sector still in its early days of growth and investment, it's clear that there is a uniting theme amongst these emerging trends: retirement living is finally being seen as an evolution of life, as opposed to a problem in need of a solution, and the market has to move with the generation.
Varied, appropriate retirement housing models are crucial for unlocking housing wealth within the UK, meeting the demand of an ageing population and supporting greater housing need, as well as re-integrating older generations with society as it develops.
Join us on Tuesday 26th November for the 10th annual Care & Retirement Living Conference, where we will be joined by industry leading experts to discuss opportunities, challenges and investment within the senior living market. Click here to book your place.