How build-to-rent is changing the London property narrative
The burgeoning build-to-rent sector cannot be accused of simply fiddling around the edges a housing crisis; purpose-built rental homes look like they're here to stay. The total number of build-to-rent units across the UK now stands at 95,918, most of which are concentrated in the most populated cities of London, Birmingham and Manchester. With the sector showing no signs of slowing, we take a look at the progression of the industry, market opportunities and why it's important to join the conversation now.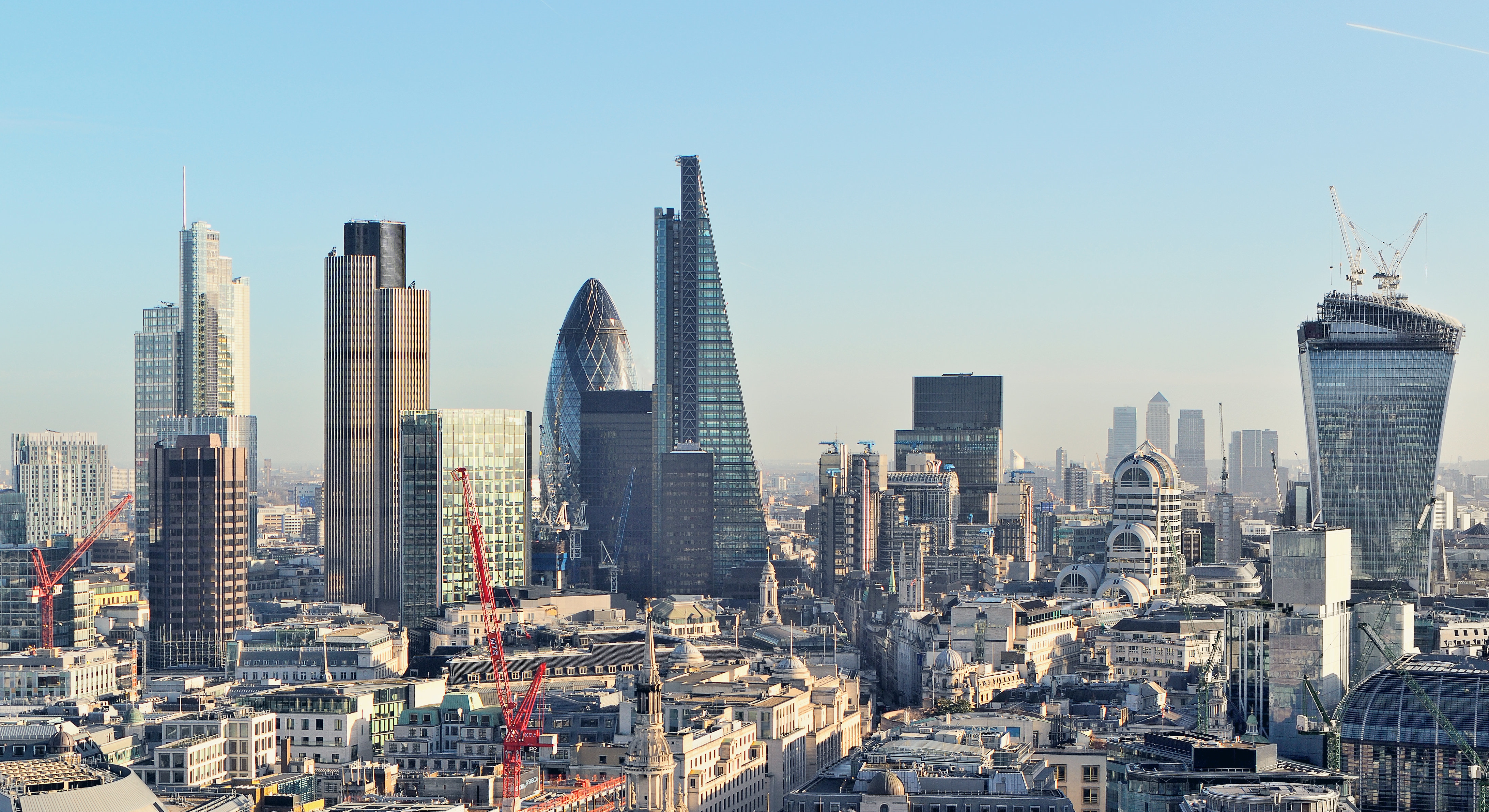 Market progression
There's no denying the rapid pace of development in the private rental sector (PRS). In 2015, we discussed how the PRS sector would rapidly change the landscape of London's housing market. Back then, only 2% of councillors listed the PRS as their council's top priority for new supply of housing, according to the Smith Institute.
Two years later, councils are approving purpose-built developments across the county, while the likes of Knight Frank now predict a £50bn boost to build-to-rent alone by 2020. The average unit size
Between 2010 and 2014, just 14,500 PRS units in schemes of 20 units or more were introduced. Today, the average unit size for a single development is 230. Major UK developers and local developers both have a 24% share of the market, with the densest concentration of build-to-rent units have been delivered in London – more than 10,000 units, compared to 5,612 units in the
Unlocking huge market potential
The biggest concerns for councillors back in 2015 were the quality of PRS stock, rent levels and security of tenure, rather than the supply of PRS stock. However, green lights for build-to-rent schemes are lighting up the country in response to the needs of Generation Rent.
The long-term aim for the BTR sector is for high-quality stock to eventually become woven into the fabric of the UK property market, with a mixed approach to housing types: high rises complementing low-level developments.
As the sector scales up over time, to meet the demands of an addition 9.7 million citizens by 2039, additional opportunities will lie in the entire supply chain, from procurement and maintenance to long-term property management.
Rental homes in the right place, at the right time, can stave off market shocks and economic cycles, the sector argues. It's hoped that the fragmented rental market, where individuals own the majority of stock, will eventually become simpler and consolidated.
Deals in the spotlight
Although build-to-rent schemes are helping to transform housing markets across the UK, London has become a prime target. Its 54,978 units, either completed or under constructed, account for more than half of the entire UK sector.
This October, Grosvenor has detailed a £500 million scheme to build 1,500 build-to-rent homes in Bermondsey on a 12-acre former biscuit factory site. If granted permission, the scheme will be complemented by a 600-place secondary school, play space and renovations to provide commercial and retail space.
Meanwhile, Berkeley Homes plan to include 1,151 build-to-rent properties in a 3,500-home scheme in Newham, while the Canary Wharf Group is building 611 homes for rent inside its 60-story Diamond Tower project.
Developers pushing for permission can look to the Quintain's 7,600-home Wembley Park development for inspiration. 5,000 purpose built rental homes will make up its mixed property community, make it the biggest built-to-rent project to date. The £3bn London development will eventually hold 15,000 residents across 85 acres.
This community approach has been exercised by developers since 2012, with properties aimed at long-term renters rather than buyers. According to PwC property consultants, 60% of Londoners will be living in rental accommodation by 2025. It matches tried and tested rental models overseas, in the mature German, French and American purpose-built markets.
Now is the time to address market gaps in the sector to steer it in the right direction. Current issues, like restricted access to finance, inappropriate planning policy and a lack of management capabilities are all systematic of an immature market – all of which can be developed with the right guidance.
While policy changes, like Permitted Delivery Rights (PDR), are having a marked effect on the market - PDR increasing net residential units by 50% in the space of a year, as just one example - BTR experience and data in the UK is limited. It's crucial that these market gaps are bridged now for developments to convert into completions.
It's time to include yourself in the conversation, cast your opinion and network with like-minded property professionals. Book your seat at our March 2018 London Residential Development conference to discuss the direction of BTR with leading voices in the industry.
Subscribe to our newsletter to receive property market analysis and notifications of networking opportunities to your inbox.