How is residential development changing in London?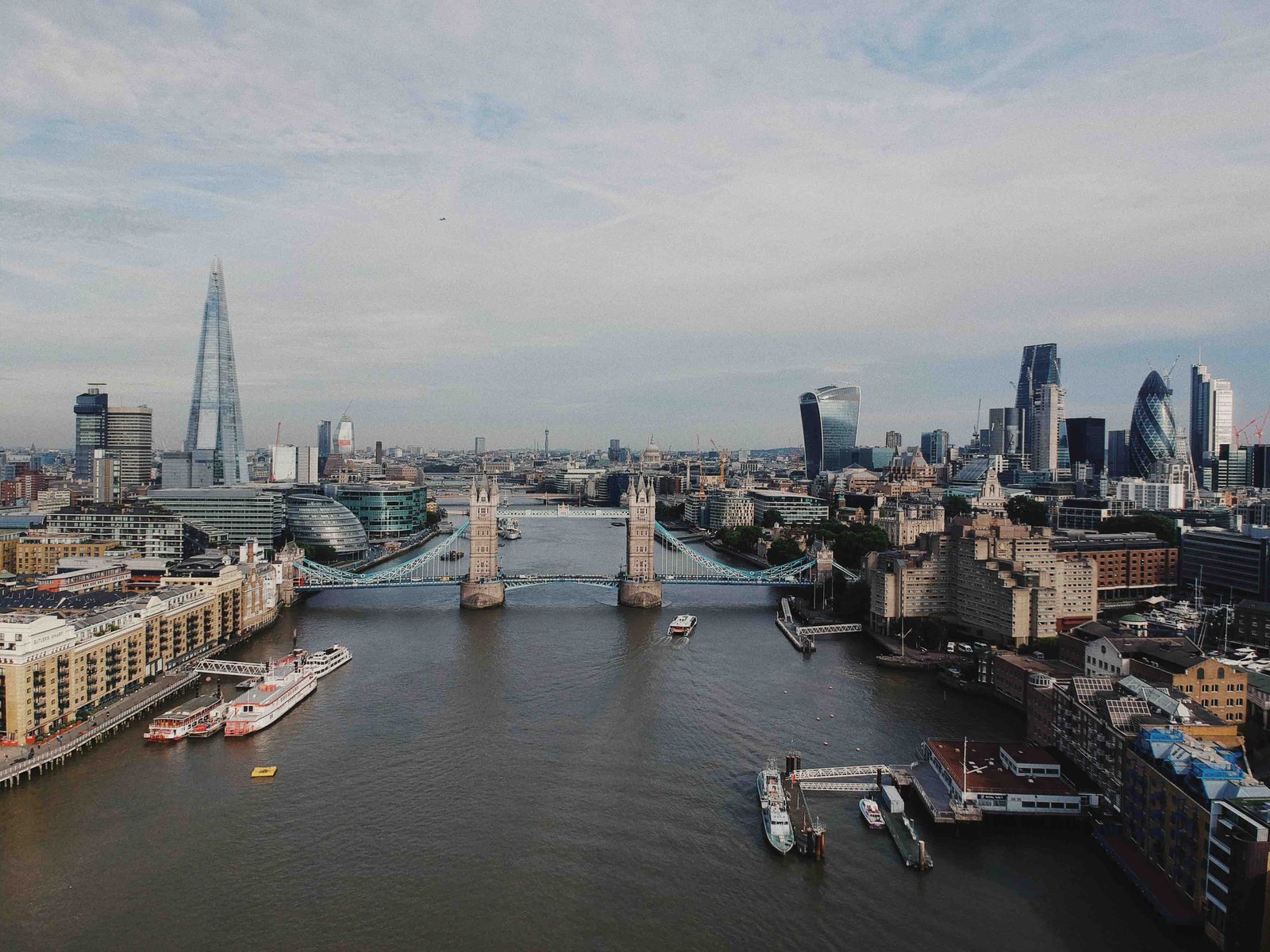 After a peak in mid-2017, the London Residential property market is facing strain as low affordability and falling house prices contribute to a slow decline. A recent sales report by Molior London found that, removing Build to Rent figures from the picture, the London new homes market sold fewer units in the inner-city area in 2018 than every year since 2012. With these statistics in mind, we're taking a look at how residential development in London continues to change.
A trove of opportunities for overseas investors
Amid declining house prices throughout London, with hesitation amongst both buyers and vendors in the mainstream market, caused by the uncertain UK political environment and increases in stamp duty, and subsequent falls in the value of the pound, the opportunity for foreign investment is prime.
As build to rent is slowing and starting to move out of the capital, we may see higher growth in alternative residential developments such as the increasing trend in high rise residential buildings in central areas of London to provide luxury residential options.
Rise of the outer zones and commuter towns
Whilst construction starts in Zones 1 and 2 were at their lowest levels since 2011-12, and the period of time it takes to sell these units under construction has increased dramatically – as much as up to 2.6 years in zone 1 – the outer zones in London are showing more encouraging signs.
This, coupled with a shift in consumer interest towards the outer areas of the capital and key surrounding commuter towns, sheds light on some of the areas likely to yield opportunity for development and investment. Homes and Property recently highlighted the once gritty and industrial Harlesden as a key area to watch this year, as it's set to receive substantial transport upgrades to reinvent the area as an ideal postcode for families.
Mixed-use developments and regeneration schemes
Despite falling prices in London, low affordability amongst would-be buyers and static wages mean that property purchases for many young professionals remain unattainable, aside from those purchasing through the Government help to buy scheme.
However, in recent years we've seen significant growth in mixed-use development schemes in cities across the UK, changing the way young professionals live, work and socialise. Development Finance Today recently conducted a poll amongst industry professionals, in which 76% of respondents believed there would be a rise in co-living developments in 2019. With the trend for experience over material possessions reigning, the co-living model, along with more straightforward build to rent, offers an attractive proposition for developers and investors moving forward, and may well mark a changing trend where rental models become more and more prevalent in London.
The 12th annual London Residential Development conference will take place on Wednesday 6th March 2019, discussing where the real opportunities will be in the future London Resi Market, the political landscape and evolving business models, as well as current challenges for developers and whether housing targets can be met in the capital. Tickets are expected to sell out in advance, so book early to guarantee your place.
Alternatively, sign up to our regular newsletter to receive event information and reminders, as well as the latest industry insights and trends, straight to your inbox.