How will new viability assessment rules affect developers?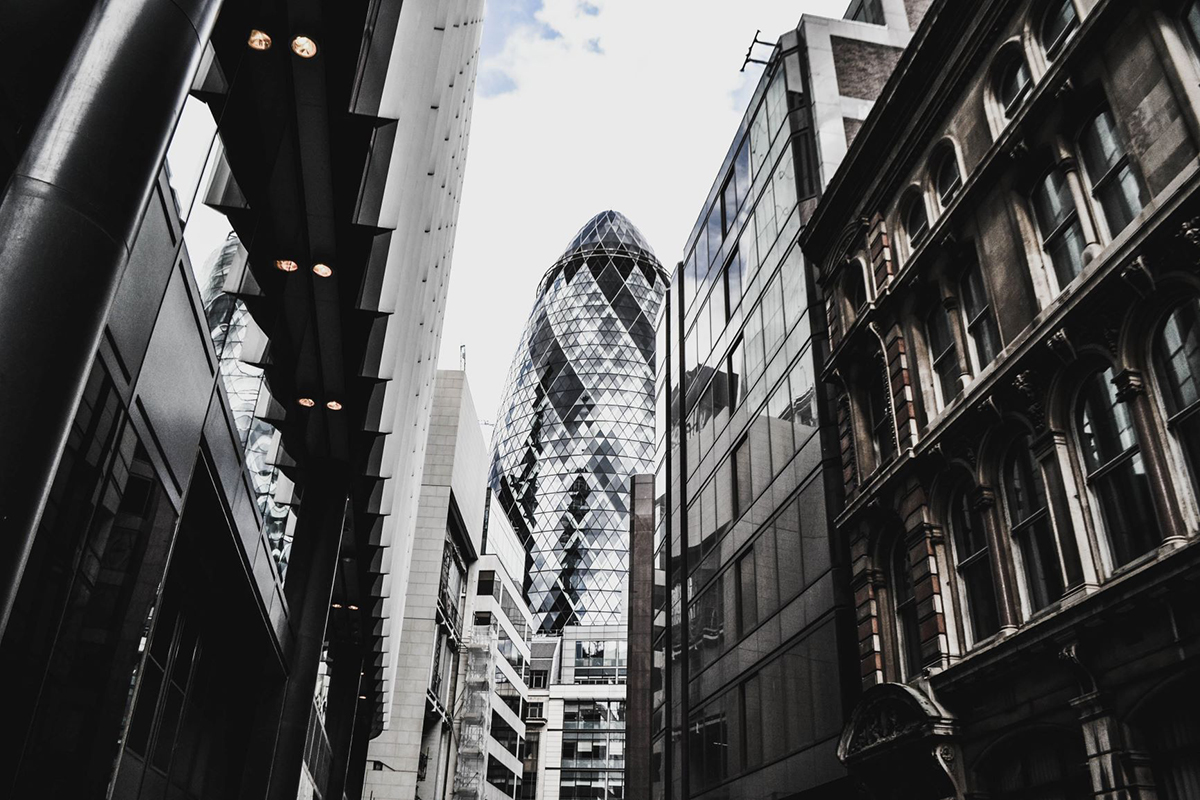 Earlier in the year, the UK government's announcement of new planning rules and viability guidance came amongst a bid to increase the quantity of affordable housing amongst the UK housing crisis and crack down on developers that have used viability loopholes to reduce affordable housing quotas. We've examined the now published rules in further detail to understand the impact on developers.
Concerns around profitable schemes
Naturally, some professionals within the industry have concerns around their scheme's profitability amid these revisions, with viability assessments requiring landowners and developers to work out the 'premium' of their plots – for developers, this is set at 15-20% for most schemes, which may have an impact on their competitive return.
However, the tightening of requirements for plans and policies to be realistic and deliverable will be welcome news for many for promoting a more responsible and transparent environment, particularly where review mechanisms should be included as a measure of viability throughout. This may also provide opportunities for smaller and newer developers to enter or climb the market, as the fairer system allows a better opportunity for all.
Increased transparency for a better understanding for all
On the subject of responsibility and transparency, the expectation for viability assessments to be published in full should be considered an opportunity to promote a better understanding amongst local stakeholders. Clear, realistic plans laid out in full will be reassuring for residents and ensure they understand developers' full intentions and provides developers with the opportunity to fully expand on benefits to the public.
Speeding up the planning process
The new viability assessment reforms instruct developers and local planning authorities to work together ahead of application submissions, ensuring they reach agreements on affordable housing and other key obligations, such as transforming land to benefit residents and local communities. For developers, this is an opportunity to speed up the planning process considerably, minimising the need for additional consultations or reviews.
Reducing the need for guideline interpretation
Previous viability and national planning guidelines had left some sections to be interpreted by developers, casting confusion or doubt around what is expected of them. Earlier this year, housing secretary, Sajid Javid highlighted that reforms would fix this issue, leaving developers in no doubt of what is expected from their scheme plans and of their accountability going forward.
With local planning authorities under instruction from directives within the NPPF to make reasonable efforts to unlock land plots, and a step towards more transparent, collaborative planning, it seems that the UK is finally working towards a fairer system to benefit all.
Interested in keeping up with viability and planning developments? Sign up to our newsletter for news and updates within the industry, as well as information about our leading property conferences and events.