Interview: Henry Lumby on the retirement living sector in 2019
Henry Lumby is the Managing Director of retirement living operations, development and finance specialist, Amicala, and the former Head of Retirement Living at Savills. We caught up with Henry to talk about where the UK retirement living market is now in 2019, where it's headed and how the industry can deliver at scale.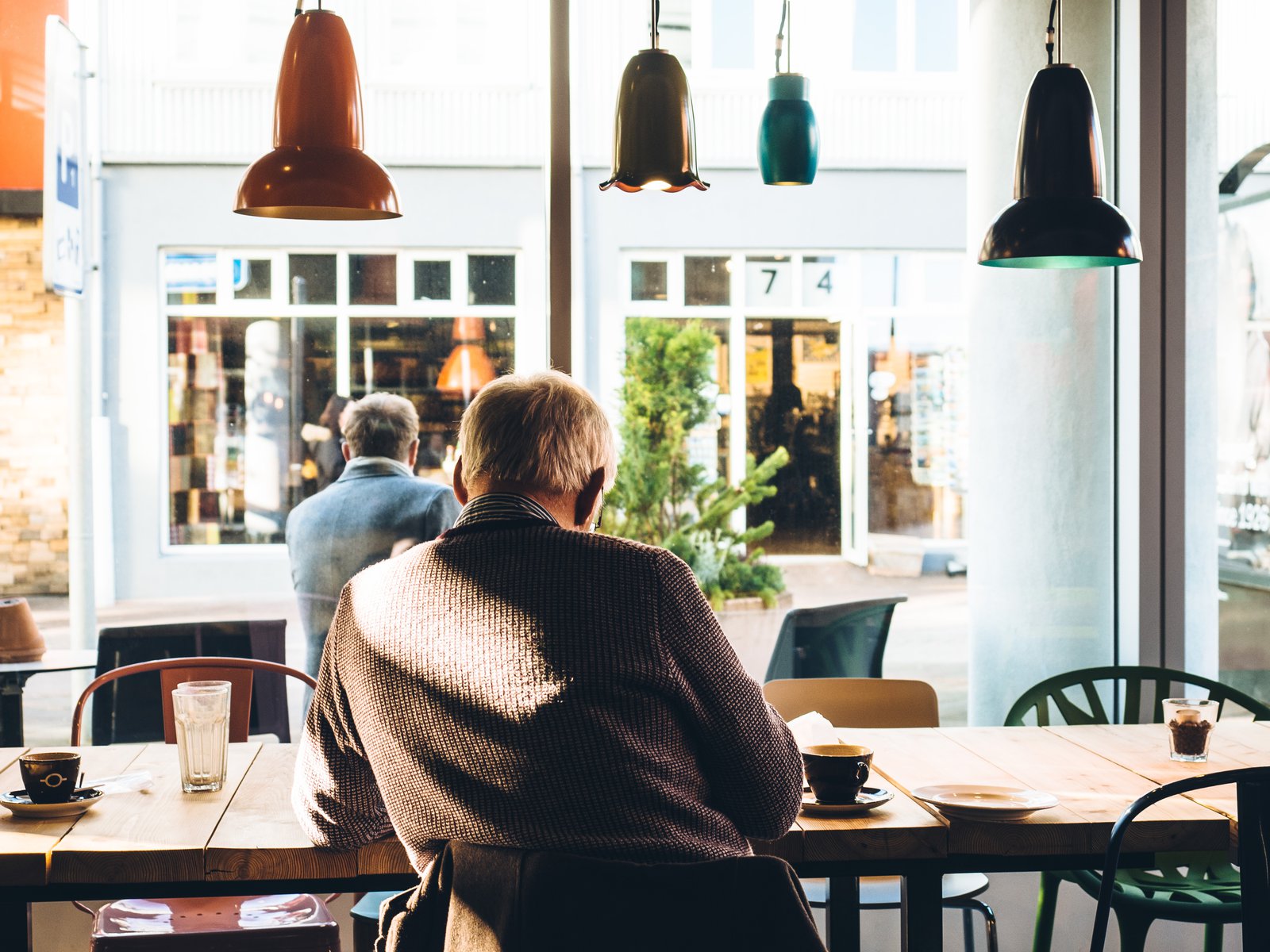 Where are we at in the retirement living market right now in London?
In London right now, we have a substantial supply and demand imbalance for suitable retirement housing. The elderly in London are the fastest growing sector of the population at the moment, yet the most under provided for in terms of suitable housing choices. Many older people want to downsize – or 'right-size' as we prefer to call it – but can't, so they end up staying in their homes which no longer meet their needs and can become isolated and frustrated. This can lead to higher social care costs to local boroughs and have knock-on effects with NHS and social services.
The political environment, so far, has not been supportive of increasing the levels of different forms of housing for older people, which is keeping out major investors that have invested in other markets such as built to rent, student housing or other alternative residential sectors. However, as regulations have started to change, we're now seeing large investors such as Goldman Sachs coming in and, in general, there is a huge amount of investor interest starting to come in to the sector. There is a particular focus of US private equity who have substantial investments in the more mature US seniors housing sector.
In London and wider parts of the UK, investors are hesitant around the lack of certainty in planning consent and direction around viability. Eventually, Central Government needs to intervene and put targets in place for local authorities and Boroughs to remove the ambiguous nature of how affordable housing is dealt with.
What does the future of retirement living in the UK look like?
The sector is currently the starting blocks and could grow very fast, much to the relief of frustrated future residents. Investment is what is needed to ensure delivery and delivery of 30,000 homes per year is what's needed to meet current demand. Unless we see changes around planning policy to increase delivery and regulation to the sector (which for the Housing with Care sector already has excellent self-policing via its trade body ARCO's Consumer Code), we're not going to see the sector grow to its full potential.
Greater certainty around key risks such as planning will help to increase investment and deliver more choice for customers and encourage more innovation in terms of the types of models in the market, as investors will be willing to take more risks.
Leaders in scale and tenure, The Extra Care Charitable Trust, have had long-term support from BAE Pensions and Lloyds Banking Group. They've been able to commission research from Aston University of their actual residents to demonstrate the benefits of retirement living schemes to both residents and the wider community, for example showing a reduction in the number of falls, doctor visits and hospital stays.
The recent investments by AXA Healthcare, Schroders, Legal and General Capital and Goldman Sachs are just the start, and the housing with care sector, which has become the focus as the sector shifts from the historical focus on delivery of sheltered housing, is poised to grow hugely if the support is given to speed up delivery. Certainly communities that provide a lifestyle, community and care to support residents needs as they age in place is hugely appealing to investors and potential residents.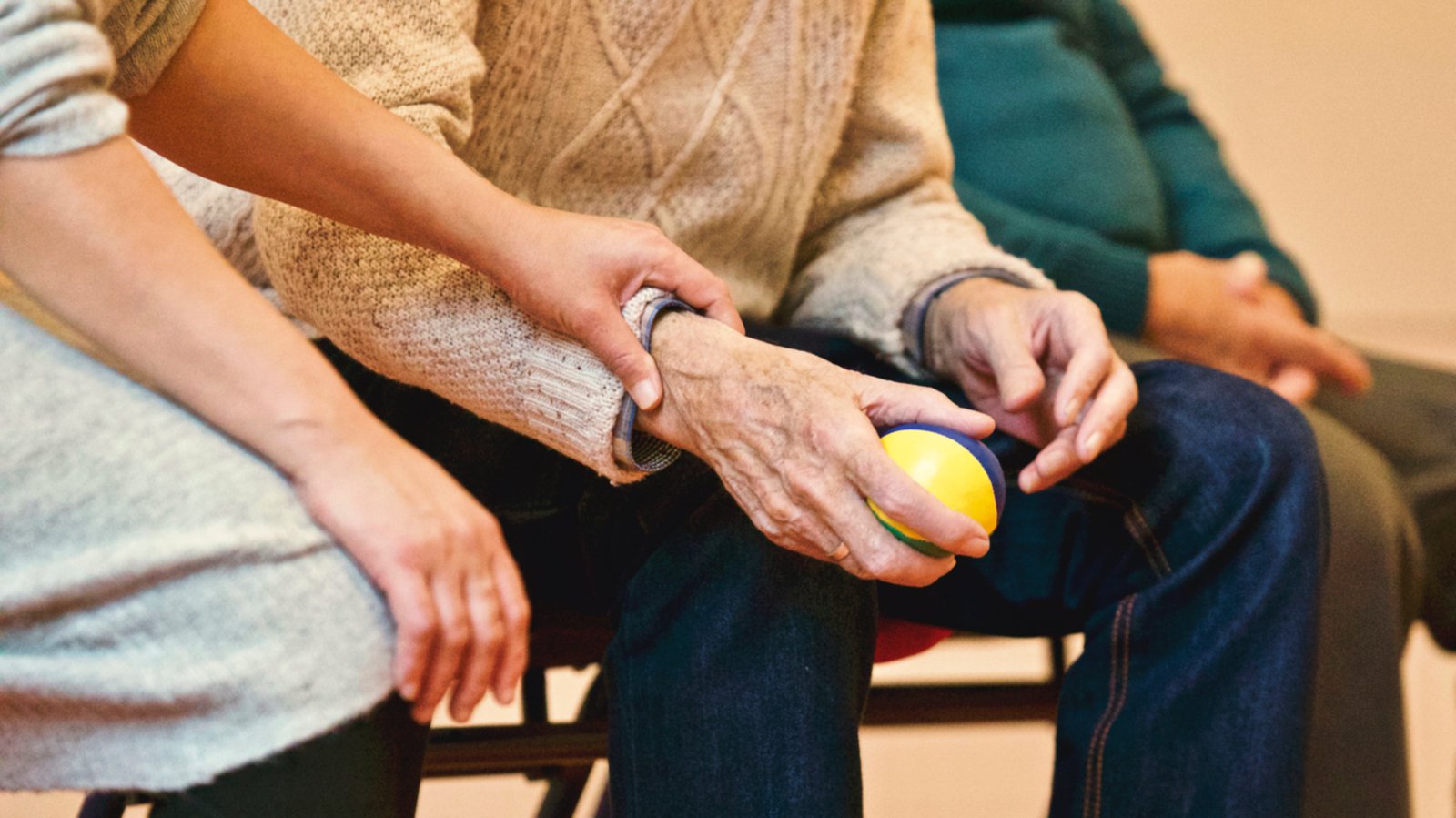 Local governments are slowly starting to follow suit; Southampton City Council have announced within its housing strategy that they want to see housing with care and have outlined steps for how it can be achieved. But central government needs to be the one that guides local authorities in being more forward-thinking and focused and provide direction in the form of incentives – for those authorities delivering a certain number of units a year, they may achieve a funding bonus.
It shouldn't just be about delivery of more family units which, while an important part of the market, often ends up being part of a buy to let investors portfolio. It should be about creating a wider range of housing choices to provide attractive options for older buyers to right size, thus freeing up homes for families. This has to be seen as part of the bigger picture.
How can we get the industry to deliver at scale?
It comes back to significant investment coming in to the sector. Bringing more of this in is allowing development of more platforms and delivery of products at greater speed and different price points. It is astonishing how few platforms and operators there are in this sector given the potential size of the sector. This is for example a key reason why Legal and General Capital has created its Guild platform from scratch, and Goldman Sachs similarly with Riverstone.
Senior living is a thematic trend and the opportunity in the UK with the under supply and an ageing population is something appreciated by investors around the world. Investors want greater certainty that their capital will be deployed and able to deliver. Investors are risk managers by nature, so if this is perceived to be too great, they will be hesitant to invest, with the quality of their operations partner being key and the regulation that protects their customers and, in turn, their reputations. To lure in the investment, Central Government, local authorities and developers need to play a part in lowering and managing the risk for investors.
What are the barriers for investment and delivery? How can they be broken?
People have misconceptions of the retirement living sector. There has to be engagement, getting stakeholders, politicians, authorities and the community, to come and meet residents and understand that these aren't care homes. It's often the case that older people move into these communities as they've had a fall or previous health issue, so they know they have peace of mind if ever they need care.
At Amicala, it's part of the planning application process that we engage with the community to demonstrate the benefits with real potential customers rather than just numbers. Authorities and communities need to understand residents' sense of wellbeing through these schemes.
Can we learn anything from overseas markets?
In Australia, they have designated planning zones for retirement living, which means some sites can only come forward for retirement living developments, so it's about identifying areas that are appropriate and should only come forward for that use.
If you're an investor, it should be a box to tick for how a development can provide services and a level of care that supports people, because the key benefit of this is that it will deliver.
Over in New Zealand, the largest companies of the stock exchange are retirement village operators, like Ryman Healthcare and Metlife Care – these are huge, multi-billion-dollar businesses. In New Zealand there is clear regulation of the sector, through their Retirement Villages Act (which now forms the basis for the UK's Housing with Care trade body ARCO's Consumer Code), which means there is strong investment delivery, and peace of mind for residents.
The US has a large senior housing sector, which unlike the Australian, New Zealand and UK sectors is a rental sector. We see that rental will play a part in the UK senior housing sector growth through different tenure models such as rental, and shared ownership.
Join us next month for the tenth annual Care Homes and Retirement Living conference. You can find the agenda for the day here or book your place via the LD Events website.