A new approach? The changing world of student housing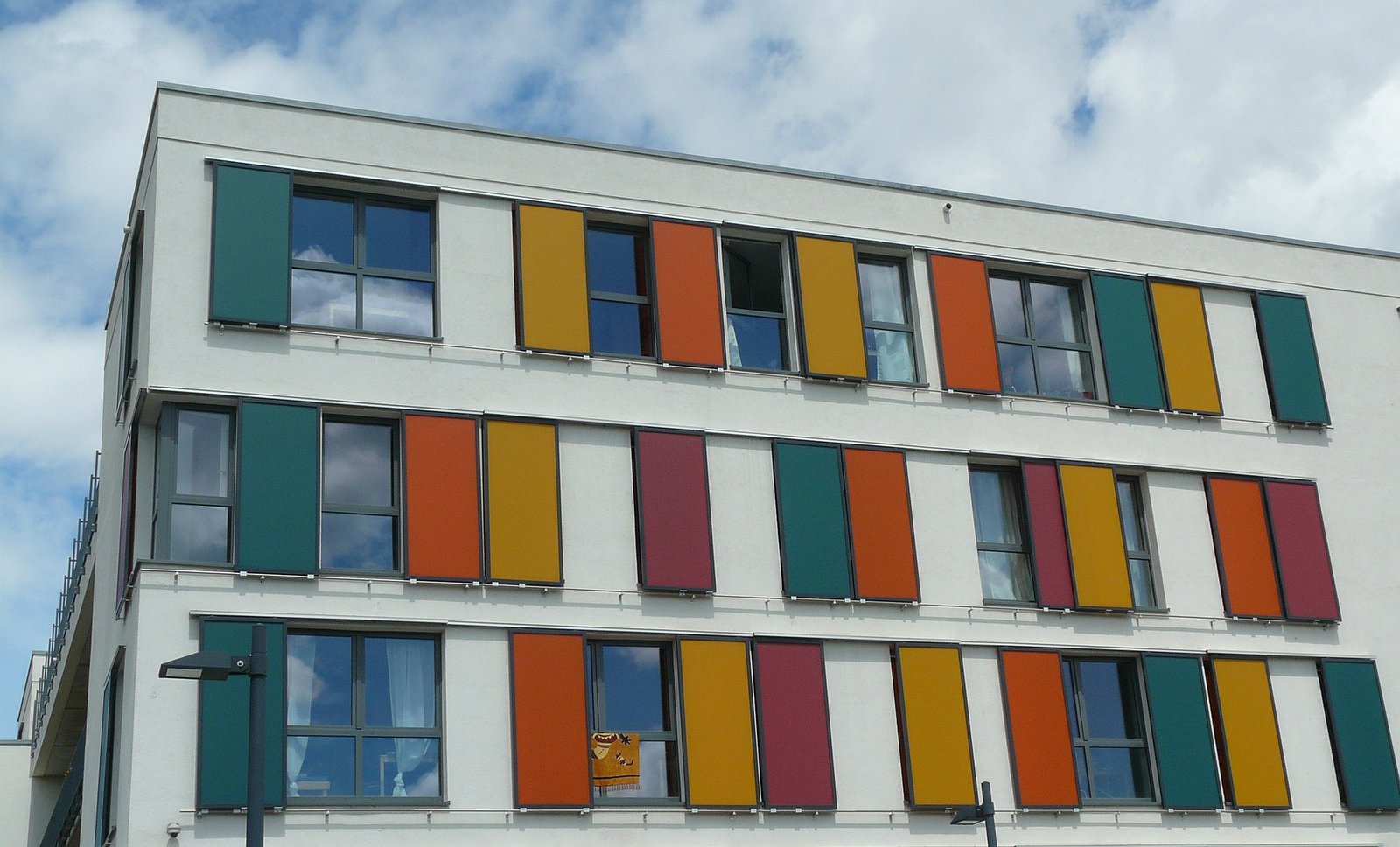 Looking at the numbers, it's no surprise to hear that the student living market has been enjoying a high in the last few years. As of December 2017, student housing figures soared with a reported 602,000 purpose-built bed spaces – a student accommodation record. What's more, with 1.04m students now undertaking higher education away from home, the demand for purpose-built accommodation is growing. Ahead of our Student Housing 2018 event, this May, we take a look at the ways in which the world of student accommodation is changing the property market both at home and abroad.
Where are the opportunities?
For switched-on investors, the student housing market is rife with opportunity in the current economic and political climate. With Brexit on the horizon, international students are likely to be deterred from attending university in Britain, as fees for overseas students look set to rise. As such, institutions in the EU are likely to move to reclaim those students that would otherwise have applied to a UK university. As KPMG point out in their recent report, it is not unlikely that investors and developers will be turning their minds to purpose-built student accommodation further afield, in Ireland and the EU.
Of course, Brexit does not necessarily spell disaster for the UK's mature student accommodation sector either, if 2017's record-breaking output figures are anything to go by. 30,000 new bed spaces were delivered in 2017, with 150,000 in the pipeline in key university cities like London, Birmingham, Liverpool, Glasgow and Sheffield. The vital opportunity for these markets does not lie in meeting this quantitive target, though. Instead, developers and investors must work to ensure that the right kind of stock is delivered.
Cushman & Wakefield's most recent report recommends that property professionals should also seek to refurbish and recycle current sites; in the face of rising site finding and new build costs, this is the most sustainable option.
For overseas investors, the economic climate is proving attractive. With sterling at a low, overseas capital is going further, and student housing is an attractive asset class. Whilst application numbers have taken a slump for this academic year, there is still a record number of students looking for purpose-built accommodation and this demand cannot be ignored.
On the agenda:
Who is investing, where is the money coming from and what are the ambitions?
Where should the market be looking for the next big opportunity areas?
Where are the partnership opportunities with universities and how can they be developed?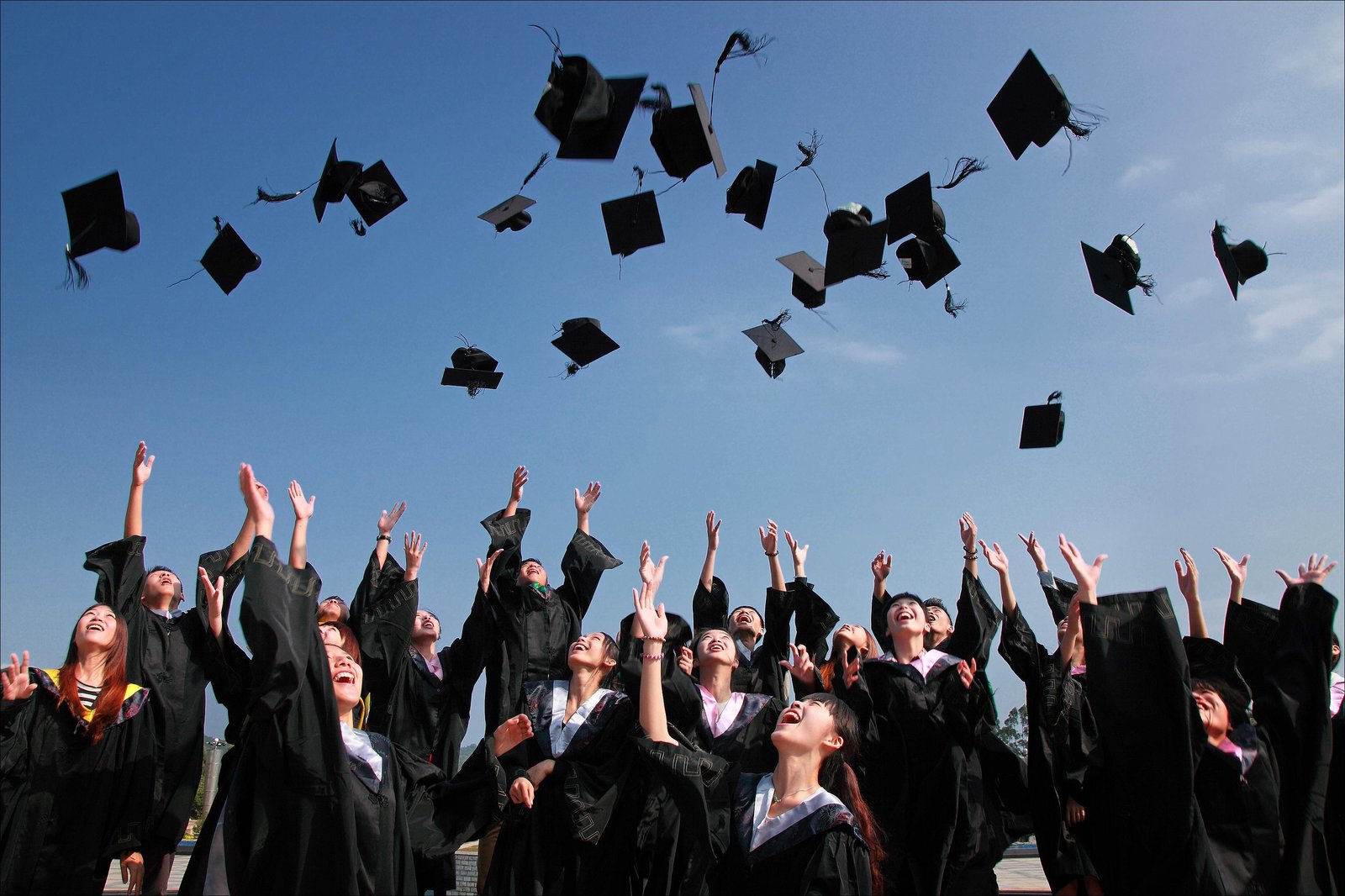 Futureproofing the sector
With numbers for the student housing sector at impressive levels, property professionals are now turning their attention to maintaining this high and continuing positive growth trends. With the state of the economy very much in the forefront of their minds, investors and developers should not forget where the demand lies and what universities and their students want to see from accommodation providers. According to Savills and Student.com, students want to see communal space whilst having a private room, on-demand facilities under one roof and a location in close proximity to campus. As always, affordability reigns supreme and with rising tuition costs, students are also factoring both rent and other accommodation costs into their living budgets. Globally, cities like London and New York are crying out for more cost-effective living options as tuition fees continue to soar at unprecedented rates (Savills, 2017).
On the agenda:
What will matter in design, delivery, price point & facilities if we look forward 5 & 10 years?
What will be essential, what will be desirable and what will be luxury?
What kind of Partnership Opportunities will be prevalent between Universities and Private Sector Operators & Investors?
Where are the partnership Opportunities with Universities and How can they be developed?
Join us at the 9th annual Student Housing Conference on 15th May 2018, where we will discuss the future of this lucrative sector and the opportunities it holds. To avoid disappointment, book early to secure your place.
Subscribe to our newsletter to receive property market analysis and notifications of networking opportunities to your inbox.