The rise of the micro home: what today's residential buyers are looking for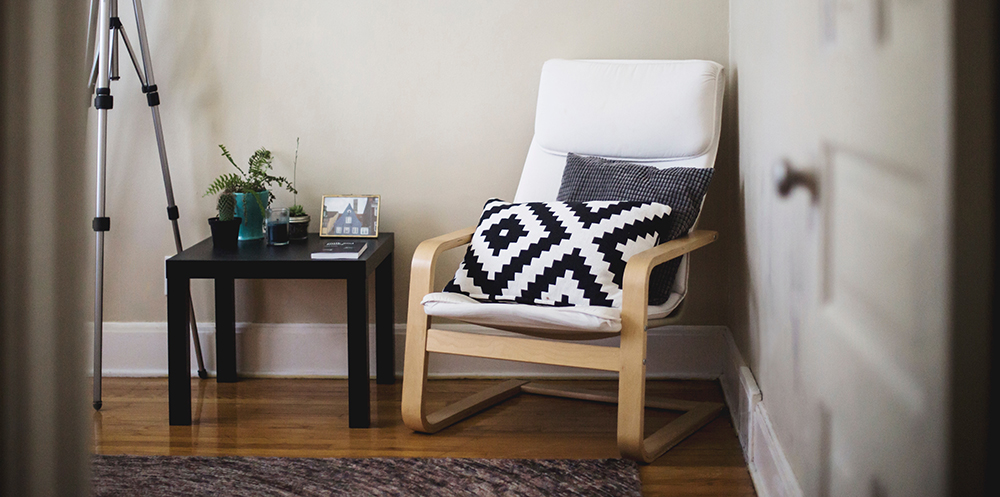 This month, the Help to Buy scheme launched within Fabrick, Manchester's first micro-apartment scheme, enabling first-time buyers to purchase a new home with a deposit from as little as £6,625 and combined salary of £23,000. As we discussed previously, micro-living has become an appealing model of living for those young professionals who are otherwise unable to get on the property ladder. With drops in government-backed affordable housing in the last year and more people in need of affordable housing, we examine the growth within the micro-living market over the last couple of years and how this may develop going forward.
What is a micro home?
A micro home is a property that is smaller than 37sqm, around 40% smaller than of a typical home, but up to half the price of an average home. For young, single professionals based in densely populated urban areas, these have become increasingly popular living options, although this section of the housing population doesn't address growing issues in the lack of affordable housing across the UK in general.
Are micro homes a long-term solution to housing issues?
Micro-living certainly helps to bridge the ever-widening gap between renting and owning a home that many young professionals face today, as reports show that, whilst owning a home is cheaper than renting in every part of the UK, the deposits needed to achieve this milestone average around £50,000 for those living in London. With 63% of total UK households containing one or two individuals, the need for affordable housing is greatest within these populations. Owning a micro home can be the first step onto the housing ladder for many young buyers, with a much smaller deposit and combined income required on average.
Moreover, whilst an analysis conducted by Which? found that price growth for properties smaller than 37sqm was almost 2% less than average-sized homes (8.7%), growth within London did perform better, with a growth of 11.8% between 2013-15 and 2016. This provides an opportunity for young individuals to begin building equity at a younger age so that they are in a position to trade up for a larger home several years down the line.
Is the micro home trend a necessity?
Alternatively, the tiny home movement caters to a particular group of environmentally-conscious individuals looking for a more minimal way of living. For years, we've seen examples of small space living, through Swedish furniture showrooms and Japanese jutaku, and, despite predictions that it wouldn't catch on in Britain, a market for creative, custom-built micro homes emerged, with bespoke organisations helping buyers create their ideal, minimal home.
With the recently revised draft of the National Policy Planning Framework (NPPF) encouraging local planning authorities (LPAs) and developers to incorporate aesthetically pleasing design into plans, as well as consideration for enhancing Green Belt spaces, this may create a wider market for the micro home development, appealing to both first-time buyers and those looking for environmentally friendly spaces, as the market opens for SME developers to enter and make use of smaller plots.
The NPPF's requirement for developers to increase the proportion of affordable homes within developments will also likely help to ease pressure on the current housing situation. A recent study commissioned by the Royal Institution of Chartered Surveyors (RICS) found that 1,667 affordable homes were lost across the Camden, Croydon, Leeds, Leicester and Reading areas as a result of permitted development micro home schemes, leading to a loss of £10.8mil for local authorities, so the instruction for LPAs of all levels and developers to work closer together is integral for closing the gap moving forward.
The Alternative Residential Property Conference will be held on Wednesday 26 September 2018, featuring sector leaders, leading investors and advisors. This event is likely to sell out quickly, so we would recommend booking a place early to avoid disappointment. For more information on our upcoming events, please see the events diary.
Subscribe to our newsletter to receive property market analysis and notifications of networking opportunities to your inbox.