What does the general election result mean for the market?
With the housing minister Gavin Barwell gone, leaving the housing white paper in political limbo, and UK markets caught in the political crossfire as the pound rides its own rollercoaster, we ask: What's next?
This is a central question that we'll now be asking at our upcoming Resi Development Funding 2017 conference this July. To see who attends please click here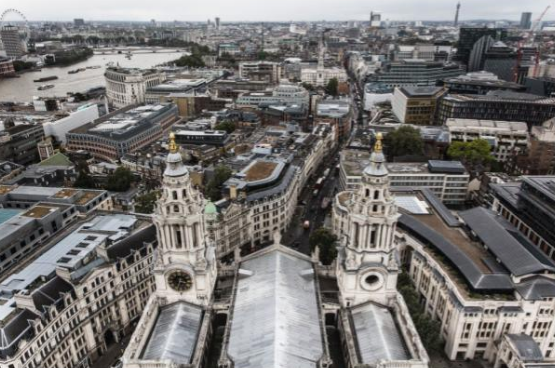 Early market losses
It seems like markets price in political risk these days, for good reason - after Brexit, shares fell and investment dried up for a short time, placing many of London's 25,000 developments in the pipeline in jeopardy.
London homebuilders, like Crest Nicholson Holdings Plc and Berkeley Group Holdings Plc, experienced share falls similar to the Brexit effect of 6.7% and 3.4% respectively – which are now picking up. The question remains, however, over the long-term impact of what has been a very irregular general election.
Some fear that the ambition and foresight to deliver the level of residential housing we need year-on-year could now be kicked into the long grass. The housing white paper, while only a consultation, began to galvanise the residential sector into considering fresh approaches for delivering housing. People will worry that the groundwork will now be stalled.
The property industry flourishes in times of certainty. Lenders understand the viability of projects, and healthy liquidity maintains confidence to build and buy. Now, the London property market has suffered a setback, which can only be resolved through swift action by the government.
The message is simple – ish
What does this all mean for the UK property market and lenders, investors funding developments in the pipeline and the residential development market as a whole?
Since the result, commentary has ranged from staying rational until short-term noise gives way to long-term stability, right through to descriptions of a 'worst possible scenario' for the housing and construction industries.
Many seasoned professionals remain cautiously optimistic that the short-term effects will be short lived. Investors, who are worried by the prospect of a 'hard' Brexit, have welcomed the idea of a softer approach, but others are concerned by the setbacks to construction.
Moving forward, the industry has called for the following actions to take place:
Housing policy must remain a priority, which includes the continuation of the housing white paper
The National Federation of Builders (NFB) has urged all parties to work cooperatively and get on with the job of fixing the housing market
Funding and skills must be readdressed to create long-term stability
Politics must be settled as soon as possible to put an end to long-term uncertainty, which is often more damaging than political policy.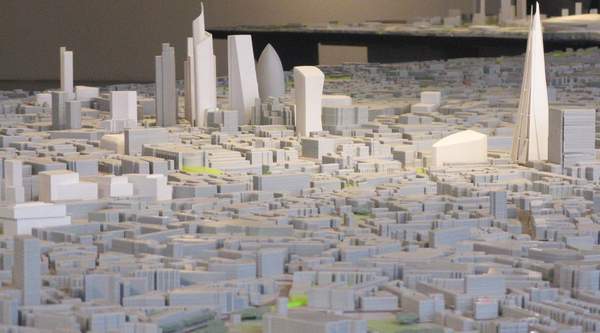 What would a Tory-DUP coalition mean for the market?
A Conservative-DUP supply and confidence coalition is now on the table to "build a country in which no one and no community is left behind." This presents a challenge in itself as the coalition will be operating on an incredibly thin majority, which means pushing through housing legislation may be overruled fairly easily, either by opposition MPs or in the Lords.
This will, however, not affect the Conservative's renewed commitment to building one million homes by the end of 2020, with an added half a million more by 2022 as all parties would like to see more houses built, including the DUP.
The DUP list of concessions could include investment in a number of planned construction projects. Its manifesto housing pledges for Northern Ireland include raising standards in the rental sector by bulk buying from private landlords, using community land trusts to provide affordable housing and increased investment for social housing. It is not known how much influence they will exert over UK-wide policy.
What could be welcomed is its equal stance on UK wide skills and infrastructure to bridge industry gaps, with a strong emphasis on regional schemes to ease the impacts of changes to people, goods and services post-Brexit.
Market insights, networking opportunities and industry analysis with LD Events
The general election will now take centre stage at our annual conference on funding and investment in the residential development property market.
For more information on what will be raised throughout the day, take a look at our event agenda.
Subscribe to our newsletter to receive property market analysis and notifications of networking opportunities to your inbox.