Emerging Alternative Asset Trends for 2018
Alternative property investments accounted for a third of the UK market during the first half of 2017. Alternative assets are now firmly ensconced in the makeup of the property market, so much so that we held our first, and highly successful, Alternative Residential Conference this September. As investors look beyond traditional residential, commercial and retail investments for higher returns, we ask: what are the emerging trends that will continue to dominate in 2018?

Current investment allocation
---
Alternative asset investment has enjoyed a fruitful two years, making up 25% of total investment transactions in 2015. Assets like student housing, care homes and retirement living, and mixed-use buildings have surpassed a previous investment peak in 2007 by 15%.
---
Today, portfolios are being forced to become more diverse to spread risk, which has benefitted once niche markets. This change in investor behaviour, from traditional to alternative, has opened up access to long-term finance models and better market intelligence to establish investor confidence.
---
Self-storage assets stand out as the most popular alternative asset for investors, followed by private rental sector assets, student housing, car parking, healthcare and retirement living. This alone paints a diverse picture, with plenty of opportunities for investment to plug demand and supply gaps.
---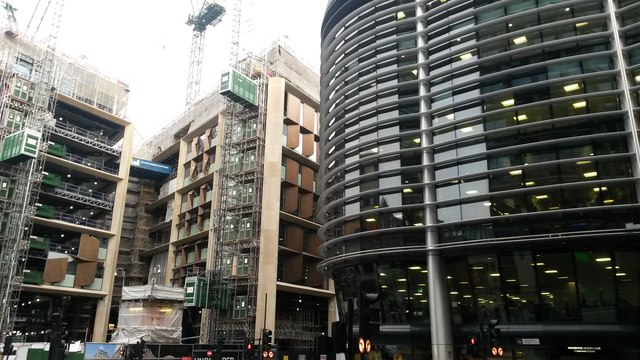 Emerging trends for 2018
---
Long-term viability - According to a JLL report this year, the majority of investors (78%) expect alternative assets to provide higher returns than the traditional commercial property market as the market continues to shrug off uncertainty.
---
Market players - Investors with the largest portfolios, worth £207 billion or more, are prepared to increase their exposure to alternatives in the next three years. Although this portfolio approach to investment has restricted access for SME businesses, it has allowed those with readily available resources to acquire a sizeable proportion of market share in undersupplied sectors - StorageMart's acquisition of Big Box Self Storage, for example.
---
Geographic divisions - Who they advise, and in which asset class, will depend on geolocation, based on continental portfolio trends in 2016 and 2017. American portfolios, for example, targetted self-storage and car park assets, Asian buyers invested in student housing and European investors stuck to the status quo of mature, traditional commercial assets. This is, of course, sweeping analysis. Many may look to further diversify their portfolios in 2018, changing these trends in the process.
---
Equity allocation - The self-storage sector has dramatically increased its market share, however, the private rental, student housing and retirement living sectors accounted for 75% of private equity allocation - which is reflected in our own conference timetable for thousands of senior property professionals.
---
Key drivers and challenges - Lifestyle changes and demographic demands have accelerated the pace of maturity in relatively new markets: office, retail, PRS, student housing. Less mature sectors, however, like retirement living, car parks and holiday parks, may be popular in terms of attracting huge investment, but are currently restricted by a lack of detailed operational and logistical strategy.
---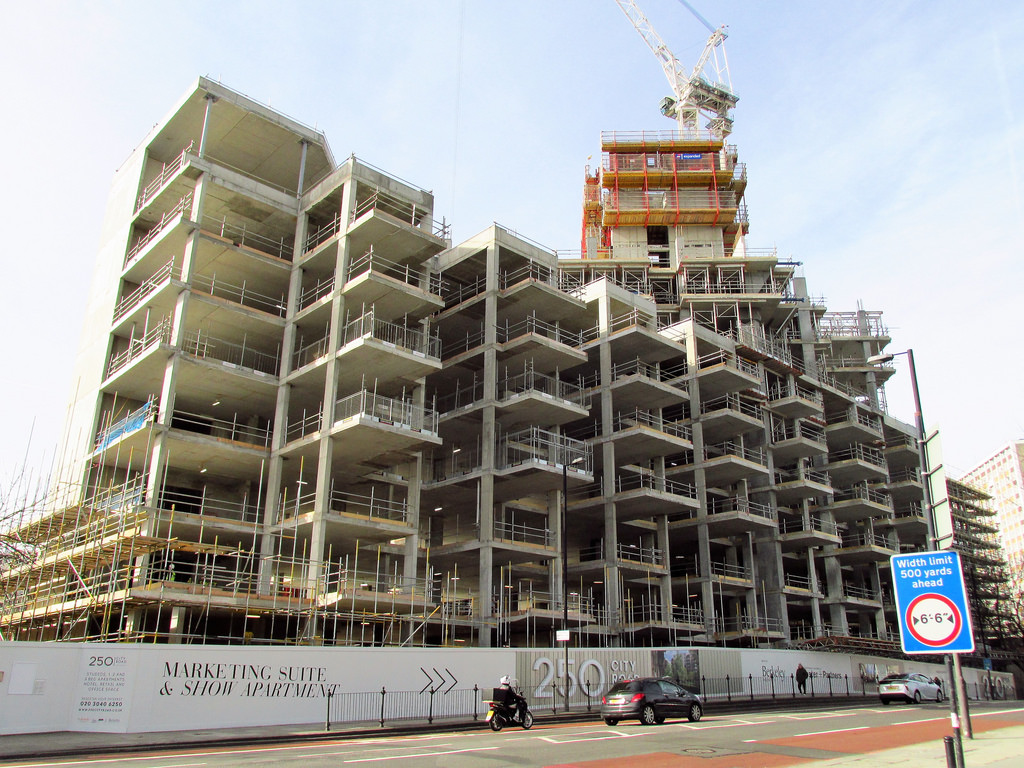 Market Information and Analysis
An expert panel will once again take to the stage on 29 November for Care Homes & Retirement Living Conference 2017, returning for its 8th annual edition.
Like any emerging sector transitioning into the mainstream, alternatives advisors will be turning to value-add opportunities and risk management strategy. 2018 is expected to be an integral year for both maturing and established alternative markets, and property professionals will be using industry conferences this year to gauge the outlook for the year ahead.
This leading event, aimed at one of the most popular investment sectors, is likely to sell out again. Please book early to guarantee your place.
Subscribe to our newsletter to receive property market analysis and notifications of networking opportunities to your inbox.