The evolution of UK residential development funding
This April, we spoke to Andy Leahy from Bespoke Property Consultancy and Philip Hillman from JLL and discussed emerging trends, predictions and opportunities. These two professionals, from different viewpoints within the UK property market, revealed their own insights for investors and developers. However, a common thread that ran through both discussions was that the way we finance new developments is changing, and fast.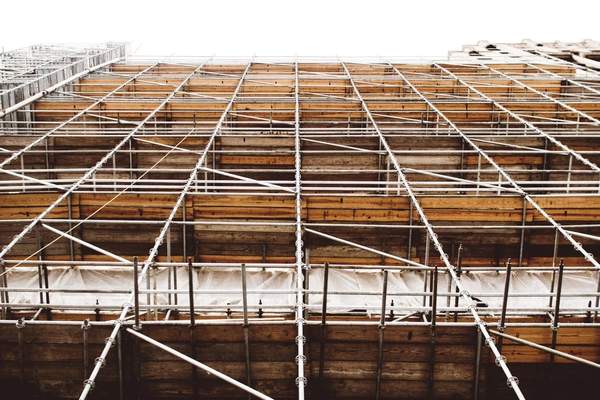 What has changed?
A greater scale of autonomy in today's residential development market has evolved to plug housing gaps at a much faster rate. Traditionally, residential projects were funded by banks on a per development basis judged on various merits. This still plays a part in getting developments off the ground, but what we're seeing now is a much more collaborative approach between investors, institutions and private equity.
After an investment dip in 2016, the residential market responded with a hybrid approach toward development and investment. Various industry bodies, like the Homes and Communities Agency, have been calling for a more co-ordinated approach toward investment for the past decade. It's only now, against a backdrop of Brexit and general election uncertainty and housing policy that have "run out of ideas", that the residential market has found a new lease of life and initiative.
Who is delivering?
A big trend which is fuelling this change of tact across the industry is the re-emergence of offsite modular construction, which is led by companies like Legal & General and M&G. The former has hit the ground running by opening up the largest home-building factory in Europe to 'shake up' the UK property market, while M&G has adopted a collaborative approach by buying sites then outsourcing the construction of units.
In what Andy Leahy coined as a "time for the brave", smaller investors are increasing their share of the market by forging partnerships with specific developers looking to construct tailored properties alongside local authorities.
In this multi-tier funding environment, flexibility is a key feature. Developers, for example, can get a £200m cash injection from an investor to find sites then build on them, while housing associations are forging innovative partnerships with the likes of L&Q and Apex Airspace, developing new capital structures to deliver lower long-term cost of capital in the process. The former, with East Thames Housing Association have renegotiated existing loan covenants with 7 major banks for the construction of 100,000 new homes over 10 years. This is a case study of hybrid residential funding on a grand scale.
What is driving this change?
What some may describe as a maturing of the market has been driven by a number of investment shifts from the traditional to new trends. Alternative assets, for example, are now commanding a much larger share of investment in the UK as staple investments slump, most notably buy-to-let residential property.
Like any successful property investment portfolio, long-term success in the UK property market as a whole hinges upon diversification to mitigate risks. This best practice is a basic summation of what is now happening in the UK residential sector, and how developments are funded.
From property crowdfunding and peer to peer investment to government initiatives like the Co-Investment Fund and HCA Infrastructure Fund, alternative funding mechanisms have been in place for investors and consumers for the best part of 5 years. However, these initiatives are generally restricted to individual or small scale developments.
What local authorities and private companies are now doing by collaborating on a much greater scale is to deliver the housing of tomorrow in a more organised fashion. Breaking up these chunks into different areas of outsourced work enables each party to innovative, bring their own expertise to the table and ultimately provide fully-costed housing on an ambitious scale.
There is an air of both trepidation and excitement in the UK residential markets. New construction trends have opened the doors to flexible funding options, and lenders are taking the bait.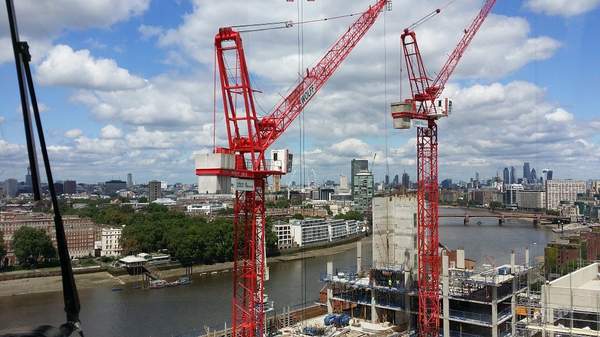 Find out more
Join LD Events at the Cavendish Conference Centre in London on 6th July for our crucial Resi Development Funding 2017 annual conference to discuss market insights with a strong panel of market experts, developers, funders and investors.
Our expert panel will share insights on the current market, beginning with a review of the current residential market as a whole - who is delivering it, who is performing, who is lending, and where the opportunities are for developers, funders and investors.
This event sold out last year and is proving very popular once again this year. Book early to guarantee your place.