Interview: Philip Schmid on investment in senior living markets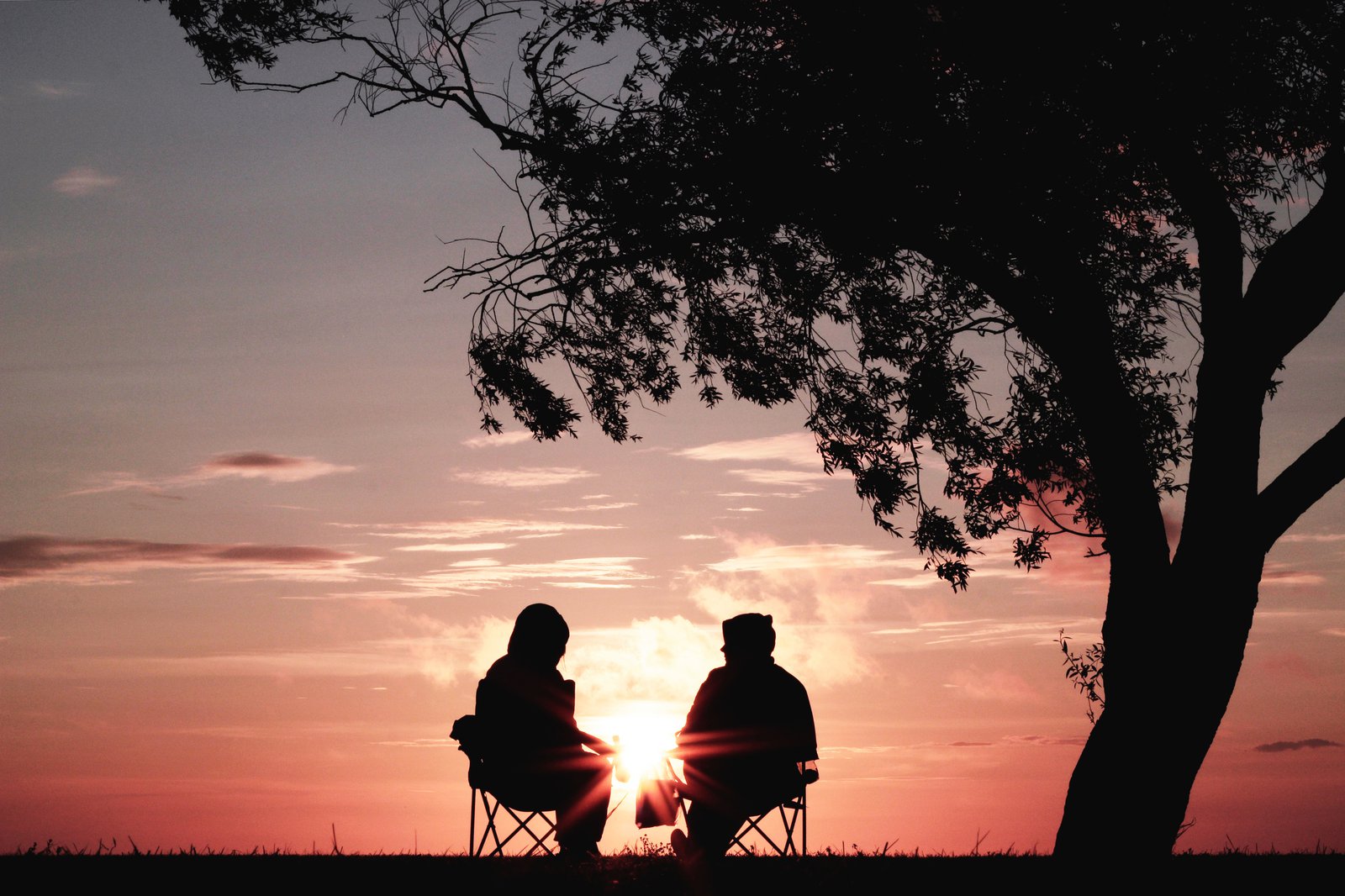 Following on from our recent article on the emerging trends in retirement living markets, we sat down with Philip Schmid, Director of Living Capital Markets (Healthcare) for global real estate professionals, JLL, to discuss diversification and investment within senior living models right now.
Where is investment in senior living coming from?
The senior living space is currently seeing interest coming from two angles: a care home background or residential background. We're seeing investment coming into these driven either by organisations' own requirements to follow market demand or innovative investors looking for different development returns and potential longer-term operational income.
We're also seeing traditional pension funds looking at ways they can get more involved in the operational side of the senior housing space. This is probably not quite to the point of getting involved in care homes just yet, but they're looking at lessons learned in student housing and Build to Rent (BTR) markets and seeing retirement living as a logical next step.
For many parties, it's about getting their heads around what the senior living market is and trying to understand in more detail and where the risks are. The space has been more thematic but, over the next 12-24 months I think we'll see one of those more traditional funds looking to dip their toes into the market. The senior population is a demographic that's growing, after all.
Who are the players currently investing in retirement living or care markets?
There are a lot of firms positioning themselves around senior living and care at the moment, but so far, we've seen very few people enter the market. Even huge firms such as Legal & General, who are arguably trying to lead the way in the market, only have a couple of schemes open at the moment, although that will change in the coming years. As the market begins to grow, I expect there will be others questioning why they haven't invested yet if giants like Legal & General and AXA have.
Part of this drive will come as private equity is now able to see that they can come into a market and exit to institutions, so I think it's going to be an interesting few years. Yet all these things take time of course; to find the site, get through planning, build and put the right operators in place. There's no quick fix here, which is why the market has been slow to grow and should be so well suited to more patient capital.
Interest in the market is more than just UK-wide, as there are investors in the US through to Australasia looking at opportunities, although I think there's probably a little way to go before we see retirement living schemes of US-scale in the UK. It's not to say that in the long-term this isn't where things will go, but we do have a scarcity of land, which is one of the main factors considered in such developments, so those sprawling villages in the US are less likely to pop up here – and we don't have a Sunshine State unfortunately!
Our nearest equivalent is probably those older residents looking to relocate to Europe, which is where some investment parties may be looking for an angle across EMEA. Could retirees move into a scheme that sees them effectively move around European locations? You can envisage that sort of thing happening, and arguably it already exists in part, but I think we'd need to see the market grow more significantly before people are brave enough to build those scales of developments.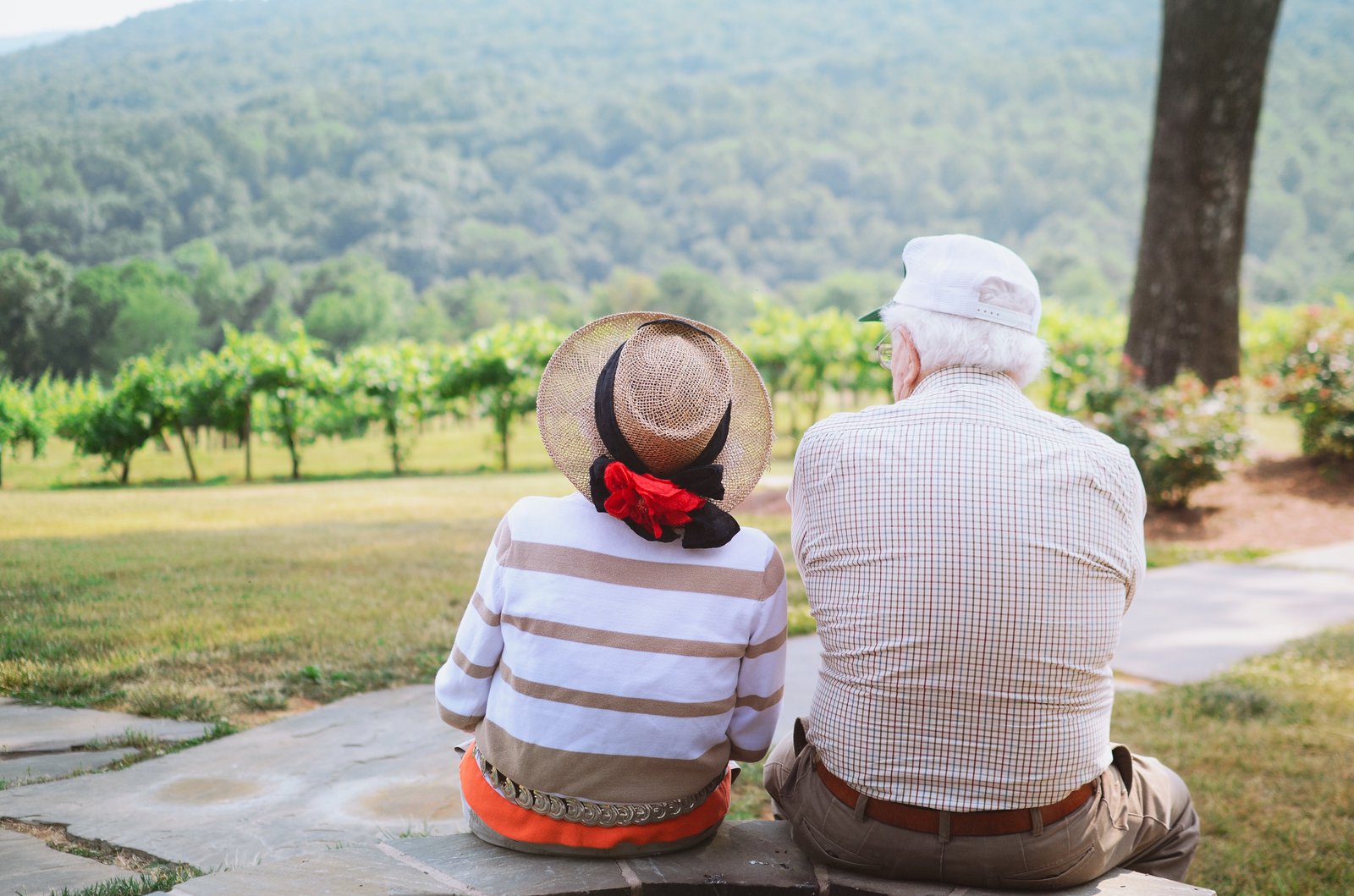 Why has the industry taken so long to move away from the notion of care homes?
It's not about either or, care homes will always have an important role to play in the senior housing landscape. What has changed is the ability to mitigate their need or defer until much later in life. This has created a void between housing and care homes which is where the new wave of retirement housing is trying sit.
Part of it is also a cultural change. You're looking at a generation now that were born post-war. The next generation coming through as the older demographic are challenging the status quo – as they did when they were younger.
The thing I try to reference is the decades that this generation grew up in: the 60's, 70's and 80's. Look at the cultural events that took place within that timeframe, they were massive; they were the generation that marched, rioted, protested and brought about social change. They were happy to challenge authority and society on their position, which means they're now ready to do that in their older age. Hitting their older age, it reignites a passion about what they want and how they want to live as they have realised it's not up to scratch.
Crucially, we all know about the financial equity situation, they also have the means to choose.
Do you think we'll see greater diversification in senior living models, such as intergenerational or rental?
I've always been a big advocate of the rental model as it makes very little financial sense for people in their eighties to buy homes, but also it provides more flexibility as their needs alter. I think as long as people have the security and feel comfortable with how it works, then this change is coming; the numbers of older renters is rising significantly so there will be a need regardless.
On the intergenerational debate, my challenge is that we don't have this push within any other type of development. There is nobody saying that student housing schemes for example, should have a mix of generations in the same building.
I do think we will likely see people trying different models; this will include intergenerational schemes as well mixed uses like BTR and retirement alongside each other, with some shared communal areas. Retirement living schemes are largely built and designed for older people, so they will principally attract older people.
On an anecdotal note, one US operator found that people were moving out of multifamily developments in their mid-fifties but not moving into retirement villages. The reason, when asked why, was they wanted to live with more likeminded people, and neither the multi-family or retirement options fitted them. So, I think we will see greater models born from this thinking, with more operators and developers aiming schemes at different cohorts in the market.
What's needed for the industry to be able to deliver models at different price points?
There is this missing 'middle market' that we talk about. To a certain degree, it's like any other sector – you'll always find people clustered at the extreme ends of a market to begin with, because it's easier to justify from a funding perspective. But as we see more patient capital from those expecting steady returns, diversification in this market will happen.
I think the market does need to move on a bit faster, we do need more units and importantly more operators. It is difficult; as an investor in the middle market, your need for returns will probably be a bit lower, but the potential of that return and the scale of that market dwarfs the higher-end market.
To get that bit of the market going, we need more clarity from planners, as planning consent is crucial for shortening overall delivery time, and to bring speed of construction in which is where more modern methods of construction can help.
What is needed to speed up planning processes?
For one thing, planning policy needs to be more open to older people, although a simpler solution would be to have more planners involved within planning process – I'm sure many can vouch for the number of authorities that are under resourced.
There is also a disconnect between planners and other crucial decision makers like social care. Where planning decisions are made at very local level, social care funding is carried out at government or county level which may not align. Overall, there is more pressure to deliver housing units that ignores focusing on the right types of housing units – it should be about delivering the right types in the right locations for the local markets. In our view, you could say we have an older persons housing crisis as people have nowhere to go if they do want to downsize.
Join us this month for the 10th annual Care & Retirement Living Conference, where Philip will be providing an overview of key transactions and investments within the care home and retirement living markets and examining the opportunities moving forward.
You can find an agenda for the day here or click here to book your place via the LD Events website.